People are not difficult, people are different. That is quite difficult.
Coaching is sparring and mirroring, helping people to increase and stimulate their self-knowledge, to think in solutions and to step outside the box. As a person I will make you think in a positively confrontational and decisive way.
Work and stress management: dealing with colleagues, work and work pressure, feedback, etc.;
Management coaching: manage, motivate and empower people;
Career orientation: searching for and sparring about a decision to be made;
Team coaching: working together and making use of each other's strengths.
Coachees have said the following:
Passionate, level-headed, analytical and thorough, no-nonsense type.
"You are sober and can lighten 'heavy' topics. This allows you to go into depth with coachees without making it very heavy or loaded. You are honest and come across as sincere. "
"You can analyze quickly and thus quickly get to the point and ask questions about it."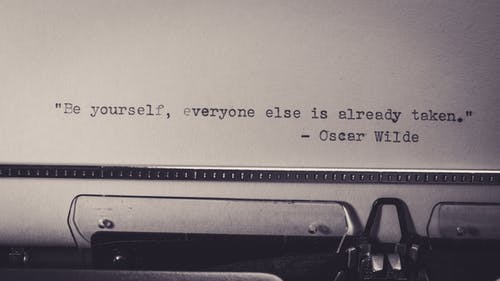 What can you expect?
In a first (introductory) meeting, it is investigated what the coaching question is and what the goals and expectations are. If there is a click, 4-6 sessions are scheduled, in which matters are explored and where each session is concluded by agreeing on concrete action points. During the coaching, depending on the person, different conceptual interventions will be used and there will be regular evaluation.
What will it bring?
Knowing where you stand or where you want to go, tools to use within your work or private life, to influence behavior of yourself or your environment or to take steps that you did not dare to take before.