In both smaller and large(r) organizations projects are left unattended. When you continue what you did, results will remain the same. If you want things to change within your organization, you have to approach this differently.
An external project manager can take over projects, difficult files or change processes in the organization. If you want things to be handled and completed in a personal and pragmatic way, then I am the right person.
Projects and themes:
Preparation and guiding of re-organizations;
Setting up, guiding and/or managing performance and absence cases;
Recruitment (from advertisement to contract) and induction of new employees;
Development of a competence catalogue and job descriptions;
Developing a personnel manual and/or policy;
……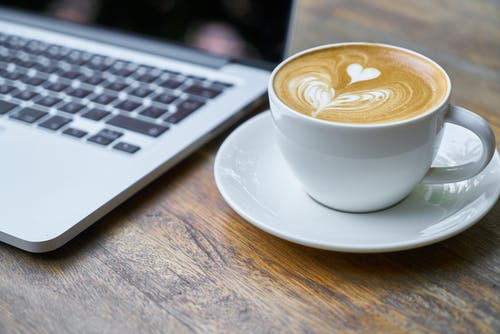 What can you expect?
Based on the introductory meeting, you will receive a proposal containing the approach, a timeline, the expected time investment and related costs. Depending on the assignment, the project will involve collaboration with relevant colleagues/employees in order to achieve a good result. The approach for every project is the perspective that everything can always be done better or more efficiently.
What will it bring?
By hiring a self-employed person, an organization has no fixed personnel costs, obligations and responsibilities and there is flexibility in terms of deployability in days. In short: Results without fixed costs with clearly defined assignment and result.